Titles
Lyrics
Notes
Quotes
References
Definitions
Pixies Live (French Promo)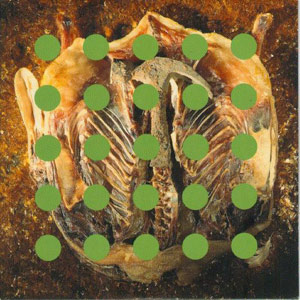 This Release details:
Release date: 1989
Label: 4AD/Virgin
Format: CD
Catalog number: SA 2113
Origin: France
Notes: CD version of the US promo.
Offered to new subscribers of French mag LES INROCKUPTIBLES, and to purchasers of two Pixies albums in FNAC record stores, in 1990.
Original art design by Vaughan Olivier/v23.



Other Releases: