Titles
Lyrics
Notes
Quotes
References
Definitions
Pixies Live (US Promo)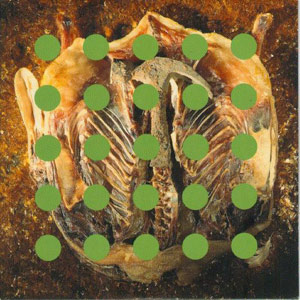 This Release details:
Release date: 1989
Label: 4AD/Elektra
Format: LP (12")
Catalog number: PR-8127
Origin: US
Notes: This one-sided promo-only disc was recorded August 10th 1989 at Cabaret Metro for WXRT in Chicago.
Remixed at Lake Sity studios, MN by the Pixies.
Mastered by Howie Weinberg at Masterdisk, NYC.
Best sounding live material from the band until today.
Surprisingly, "Gigantic" is not credited to "Mrs John Murphy" (Kim Deal), but to "Black Francis/Kim Deal.
Cover consists in b&w photos from Doolittle booklet on a white background.



Other Releases: