Titles
Lyrics
Notes
Quotes
References
Definitions
Death To The Pixies (Boxset)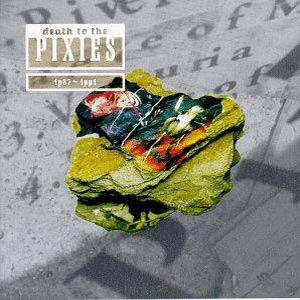 This Release details:
Release date: 1997
Label: Virgin France S.A
Format: CD
Catalog number: 72438 453022 8
Origin: UK
Notes: This is a limited edition box set double CD. The 2CD version was released on other labels as well, but not with this package. It consists of a hard box outer with a hard boxed insert, containing both the CD's and a 16-page booklet.

Listen/Buy:
Other Releases: